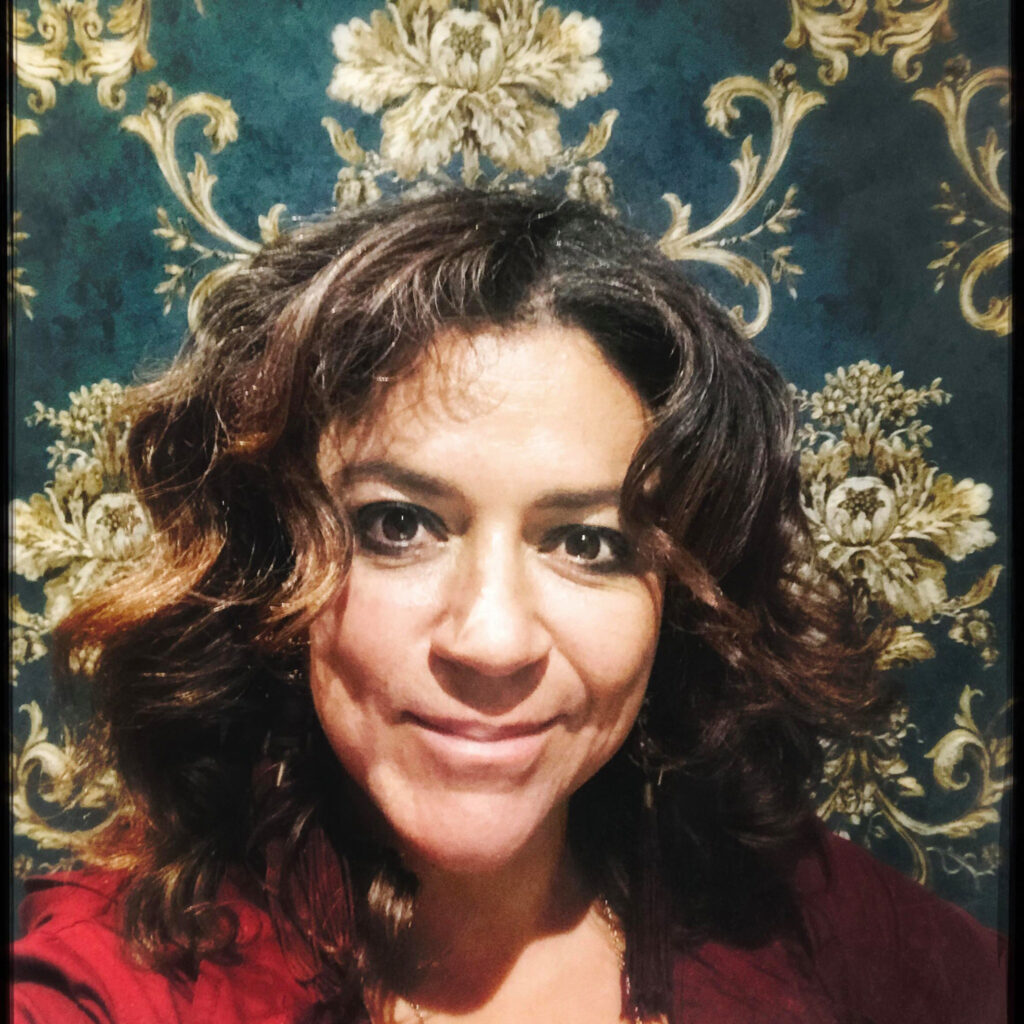 Transdisciplinary artist and curator, working in the Art Department of the Universidad de los Andes as an associate professor, she directs the Master's Degree in Fine, Electronic media and Time Arts.
Carmen has been working on multimedia projects since the late 1990s. Her interests are especially focused on performing arts projects mediated by technology in experimental and immersive formats, expanded narratives and the poetics of technology
She works as an Associate Professor at the Art Department of the Universidad de los Andes and directs the Master's program of fine, electronic and time arts. 
Since 2014, she is the head curator of Voltaje (Art and Technology Salón). 
Her creative work has been exhibited in the Americas, Asia, and Europe.
_________________________________
Artista multidisciplinar, docente y teórica, que crea proyectos multimedia desde finales de la década del noventa.  Sus intereses están enfocados en el uso de video en vivo especialmente en artes escénicas, proyecciones monumentales, arqueología de medios, narrativas expandidas y poéticas de la tecnología y trabaja en formatos experimentales e inmersivos.
Es curadora de Voltaje (Salón de Arte y Tecnología) desde 2014. Además, su obra se ha presentado en las Américas, Asia y Europa. Actualmente trabaja en el Departamento de Arte de la Universidad de los Andes como profesora asociada y dirige la Maestría en artes plásticas, electrónicas y del tiempo.