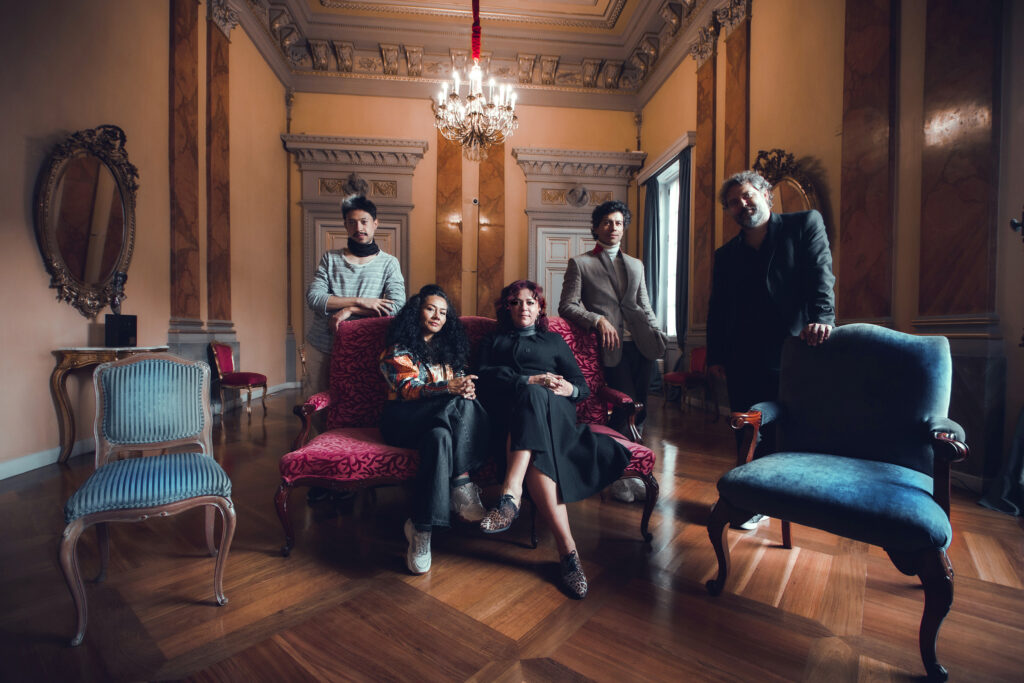 La Quinta del Lobo is an interdisciplinary multimedia ensemble of performing arts, established in 2010 in Bogotá, Colombia. Their work explores the creative possibilities that emerge from the intersections between the arts, science and technologies that define our era. Their projects usually involve a wide range of creators; (visual artists, musicians, dancers, designers, architects, engineers, craftspeople, etc.)
Their first play: "Vanitas Libellum", premiered in 2012 and has participated in exhibitions and festivals in Colombia, Peru, Brazil, Argentina and Hong Kong. In 2016 they premiered "Cuentos de la Manglería", which won the "IDARTES, Teatro Mayor and Teatro Jorge Eliécer Gaitán" Grant for large-format interdisciplinary productions.
Since 2017 they have been working on the "Hybris" project, which is temporarily suspended due to the pandemic.
In 2020 they were invited for an artistic Residency by the Teatro Colón in Bogotá to create Infinitos, the play was premiered in Bogotá in 2021 and has also been performed in Porto Alegre em Cena, Brasil, where a version with local histories and artists was created, they recently performed in ExpoDubai 2020.
* The Vice-Rector of Research and the Arts and Humanities Faculty of the Universidad de los Andes, fund La Quinta del Lobo's projects.
_____________________________________________
La Quinta del Lobo Es un ensamble interdisciplinario y multimedial de artes escénicas establecido en 2010 en Bogotá, Colombia. Sus obras exploran las posibilidades creativas que se generan a partir de los cruces entre las artes, la ciencia y las tecnologías que definen nuestro tiempo. En estos proyectos habitualmente se involucran un amplio rango de creadores: artistas visuales, músicos, bailarines, diseñadores, arquitectos, ingenieros y artesanos, entre otros.
Su primera obra 'Vanitas Libellum', se estrenó en 2012 y ha participado en muestras y festivales a nivel nacional e internacional. En 2016, con 'Cuentos de la Manglería' ganaron la Beca para producciones interdisciplinarias de gran formato Idartes, Teatro Mayor y Teatro Jorge Eliécer Gaitán. Desde 2017 han trabajado en el proyecto 'Hybris', el cual se encuentra temporalmente suspendido debido a la pandemia.
En 2020 fueron invitados a una Residencia artística por el Teatro Colón de Bogotá para crear Infinitos, la obra se estrenó en Bogotá en 2021 y también en Porto Alegre em Cena, Brasil, donde se creó una versión con historias y artistas locales, recientemente se presentaron en ExpoDubai 2020.
*La Vicerrectoría de Investigación y Creación y la Facultad de Artes y Humanidades de la Universidad de los Andes apoyan los proyectos de La Quinta del Lobo.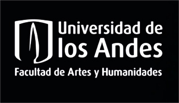 photo: Carmen Gil Vrolijk