Camilo Giraldo Angel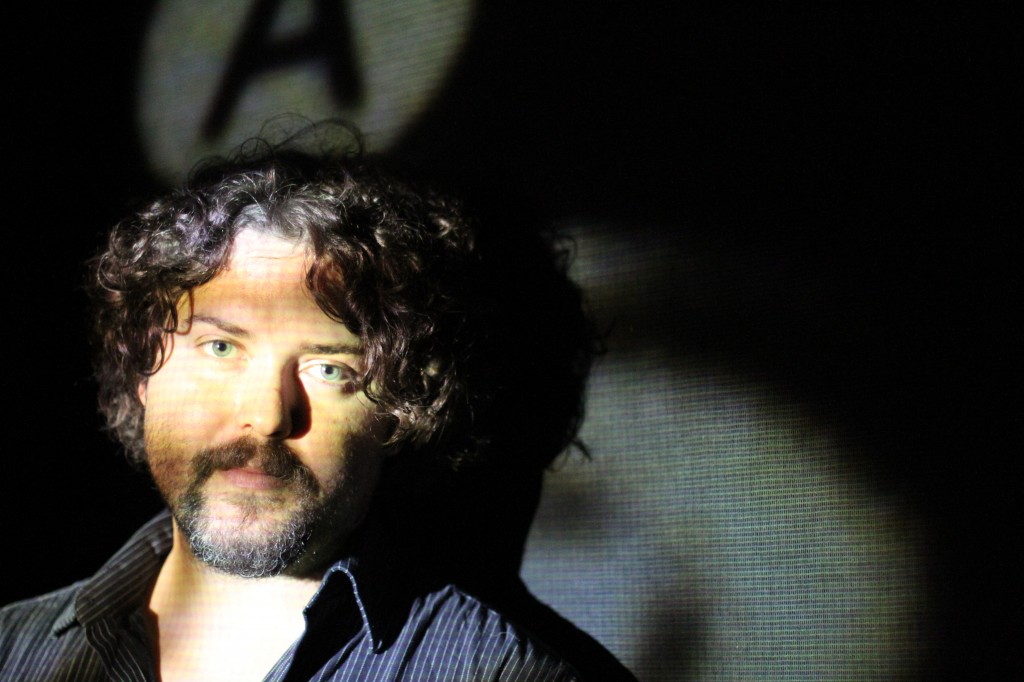 Guitarrist, Composer and Producer, with experience in dance, theater and multimedia. He has recorded 10 albums and 2 DVDs.
Since 2008 he has worked as a composer for several contemporary dance companies such as Corpus Lab,  L'Explose and Resident Dance company for the Jorge Eliecer Gaitán theater. He has scored more than 10 plays including "Dalia and Zazir",  "La Razón de las Ofelias" where Ara Malikian played the violin, "EnOtraParte", "El Exilio de mi Carne", "El sueño de la serpiente", among others.
He's also currently working with the guitar trio Trip, trip, trip and with the project retroViSOR as producer and musician.
He's been awarded the first prize of national composition "City of Bogotá", and   has also received several grants from organizations such as the ministry of Culture of Colombia and FONCA in Mexico
 He also works as a producer in his recording studio.
_________________________________________________________
Graduado del ISA (Habana, Cuba) ha recibido importantes reconocimientos, de entidades como el min. de Cultura de Colombia y el FONCA en México, fue ganador del primer premio de composición nacional "Ciudad de Bogotá" del IDCT, entre otros
Ha grabado siete trabajos discográficos y dos DVD.
También trabaja como productor en su estudio de grabación.
Desde el año 2008 se desempeña como compositor para la compañía de danza contemporánea L'Explose, con ellos ha estrenado "La Razón de las Ofelias" obra que contó con la participación del reconocido violinista Ara Malikian y "EnOtraParte".
Actualmente trabaja también con el trio de guitarras Trip, trip, trip ganador de concursos y ciclos de conciertos con el Banco de la República e IDARTES.